Organiser and coordinator of the conference and a partner meeting "Sharing beyond borders" :
Institute for virtual and face-to-face learning in adult education at Ulm University (ILEU) e.V., Germany
(Institut für virtuelles und reales Lernen in der Erwachsenenbildung an der Universität Ulm (ILEU) e.V., Deutschland)
The focus of the work of ILEU e.V. is currently on the implementation of international projects, and general adult education, especially with partners from the Danube region.
ILEU develops and tests innovative educational offers for adults in the field of general science-based further education, especially in the area of senior education, including innovative new media (combination of virtual and face-to-face learning).
ILEU is a non-profit association from Ulm, which promotes regional, nationwide and international networking and cooperation of civil society institutions through joint projects in the field of adult education, especially in the Danube region and throughout Europe
Institute ILEU is the office of the informal educational network "Danube-Networkers", which was founded in 2008 and in which today involves around 100 civil society institutions from the fields of education, culture, social affairs and environment as well as numerous universities and schools. They are engaged in common projects on learning in later life, societal participation and intergenerational dialogue beyond borders. Many of the projects were awarded prizes: Civil Society Award by the EESC, EAEA-Grundtvig Award for excellence in adult education, Lily of Europe of the Europa-Union Germany for civic engagement and others.
Our main aim is to contribute to overcoming the mental barriers between European and Danube neighbours, especially those of eastern and western Europe and to foster awareness for a peaceful and solidary Europe.
Representatives and multipliers of the institutions from all countries of the Danube region meet every two years for three days in Ulm in the context of the International Danube Festival Ulm/Neu-Ulm, in order to exchange information and ideas in a conference, international workshops and other events (ex. Danube Bridge Festival with more than 2,000 visitors), to get impulses for common work and to show that a fruitful cooperation is possible, even if you don't speak a common language. Having to postpone our "real" partner meeting and a conference due to COVID-19, we are firmly convinced that the international exchange should also and especially take place in times of Corona and show that even when physical distance is required, cooperation on a social level is possible and even necessary.
You can find the ILEU Team over here!
Please find more information in our brochure: https://ileu.net/wp-content/uploads/sites/33/2019/11/E03_eng_Broschu%CC%88re_networkers.pdf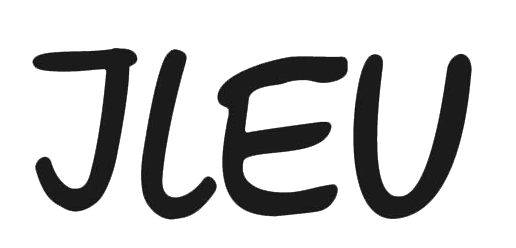 Institut ILEU e.V.
Schweinmarkt 6
89073 Ulm
Tel.: 0731/379951-66 (Office)
President: Carmen Stadelhofer
E-mail: [email protected]
Website: www.ileu.net