University of East Angela, Great Britain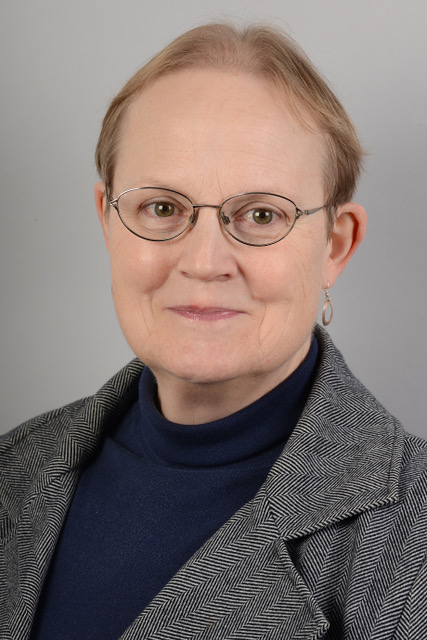 EN: Bridget Penhale is currently a Reader in Mental Health of Older People at the University of East Anglia (UEA), UK. With a first degree in psychology, she has been qualified as a social worker since 1981. After a successful career as a social worker and manager spanning some 15 years, she took up a full-time academic post in 1996 and moved to her current post in October 2010. She has a keen interest in adult safeguarding and a specialism interest in social gerontology, having specialised in clinical work with older people since 1983 and academically since taking up her first academic position in 1989.
She is recognised nationally in the UK for her work on adult safeguarding/protection and internationally for her work on elder abuse. In 2010 she received the International Rosalie Wolf Award for her work in the field of elder abuse research and practice.
Bridget has published material on decision-making and mentally incapacitated adults, social work and older people and extensively on elder abuse. Her research interests include elder abuse, adult protection/safeguarding and domestic violence as well as interests in care of older people and mental health problems relating to older people.
DE: Bridget Penhale ist derzeit Lektorin für Psychische Gesundheit älterer Menschen an der University of East Anglia (UEA), Großbritannien. Sie verfügt über einen Abschluss ersten Grades in Psychologie und ist seit 1981 als Sozialarbeiterin qualifiziert. Nach einer rund 15 Jahre währenden erfolgreichen Karriere als Sozialarbeiterin und Managerin nahm sie 1996 eine akademische Vollzeitstelle an und wechselte im Oktober 2010 auf ihre jetzige Stelle. Sie hat ein großes Interesse an der Absicherung Erwachsener und ein besonderes Interesse an der sozialen Gerontologie, da sie sich seit 1983 auf die klinische Arbeit mit älteren Menschen spezialisiert hat und seit ihrem ersten akademischen Posten im Jahr 1989 akademisch tätig ist.
Sie ist im Vereinigten Königreich national für ihre Arbeit zum Schutz Erwachsener und international für ihre Arbeit zur Misshandlung älterer Menschen anerkannt. Im Jahr 2010 erhielt sie den Internationalen Rosalie-Wolf-Preis für ihre Arbeit auf dem Gebiet der Forschung und Praxis auf dem Gebiet der Misshandlung älterer Menschen.
Bridget hat Material über Entscheidungsfindung und geistig behinderte Erwachsene, über Sozialarbeit und ältere Menschen sowie ausgiebig über die Misshandlung älterer Menschen veröffentlicht. Zu ihren Forschungsinteressen gehören die Misshandlung älterer Menschen, Schutz/Sicherung von Erwachsenen und häusliche Gewalt sowie Interessen in der Pflege älterer Menschen und psychische Gesundheitsprobleme älterer Menschen.